ब
Permits & Isolation
Reduce your operational risks and eliminate manual work and eliminate manual work with automated Permits to Work and LoTo processes.
ܛ Get access to your free trial today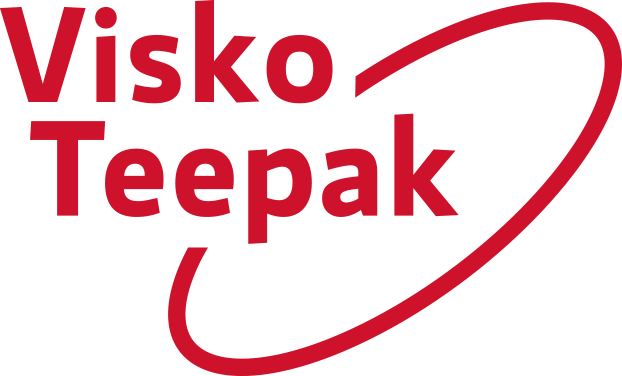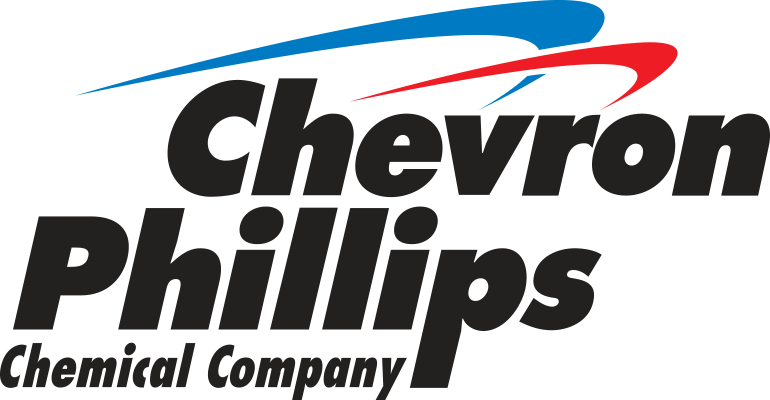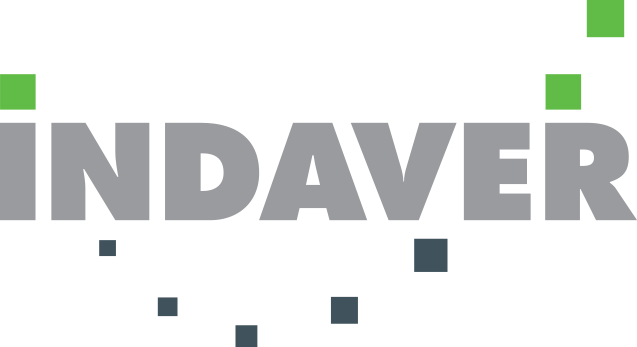 Managing Permits to Work (PtW) in your plant or production site is a labor intensive, time sensitive task, especially without automation. Most of the times we hear stories about time being wasted on retrieving old paper permits and endlessly creating the same permits for similar work. Production managers struggle to have full visibility on ongoing non-routine activities and aim to eliminate human errors and safety risks in their PtW an Lock Out/Tag Out/Try OUT (LTT) procedures. A good PtW system prevents incidents by ensuring that risks involved in any work are clearly understood and managed. At the same time, it allows you to eliminate unnecessary manual work, making your process safer and more efficient.
Make the transition from Pen & Paper to One Digital to Manage All Permits and LoTo forms.
Minimize the Risk of Human Errors
The user-friendly interface simplifies the creation, authorization and issuing of all Permit to Work requirements. Automated conflicting situation detection simplifies the procedure leading to better cost-efficient planning, and risk management.
---
Save Time on Administrative Tasks
Easy creation of a permit brings cost benefits by replacing cumbersome paper-based systems and reducing wasted time. Custom templates and automatically generated isolation lists and tags, reduce time spent on administrative details. You can even  reuse previous forms to faset generation isolation certificates.
---
Maintain 100% Audit Preparedness
Safety checks, alerts and escalation functionalities improve legislative and 'best practice' compliance, reducing operational risk and maximizing safety. The audit trail gives you full visibility on every update that happened to a specific permit for 100% audit preparedness.
---
Foster a Safe Working Environment for Contractors and Employees
Automated alerts notify you when critical tasks are not completed.  Rule -based structure within a defined authorization process and flexible analysis functions deliver 'real time' management information.
Key Features of Permits & Isolation
ऌ Realtime Reports & Dashboards
घ Electronic, configurable and reusable PtW and LoTo forms
ण Pre-defined or event-type specific approval and workflows
ऑ Automated task management and action tracking
इ Mobile-ready: access, issue & print permits using mobile devices
ष Fully automated and controlled authorizations and workflows
औ Centralized digital storage for all permits, JSA, TRA, etc.
ङ Integrated Risk Assessments (JSA, TRA, ORM), Isolation certificates and LTT/LoTo features
ह Automated alerts, escalations and email notification based on safety centric workflows
च Library storage of PtW templates to maximize reusability and searchability
ए Fully integrated with other EHS areas (Incidents, Maintenance tasks, Audits) using the TenForce platform.

Implementing TenForce Permits & Isolation brought our clients immediate measurable results:
faster permit generation time-span
less time spent for approval and sign-off processes
Initiate, prepare and control all permits, isolation certificates and labels needed to execute work in your plant.
Predictability and reliability are the bedrock of the manufacturing business. And manufacturing by nature is all about established processes. Learning from our clients, we built TenForce Incidents to map the operational reality of your plant.
---
Request  & Create Permits
Initiate permits per type and situation;
Assess and assign TRA levels needed;
Print customized permits and isolation labels;
Active conflict detection;
Assign ownership to the issuer.
---
Isolation Certificates and Labels
Managed process flow for Lock, Tag, Try
Issue new isolation certificates or reuse previous ones;
Monitor the status of machinery and equipment;
Automated alerts for overdue tasks.
---
Preventive Measures
Create preventive actions to secure an installation;
Monitor status of each task completion;
Rule-based e-mail notifications and alerts.
---
Overview  & Signing Off
Overview of all permits data and preventive actions;
Immediate and automatic escalation;
Monitor the status of active and inactive permits and preventive actions;
Sign off when the permit is completed.
Get free trial access
Get free trial access to the TenForce pragmatic process safety management solutions today! Complete the form and experience firsthand our integrated EHSQ web-based platform with mobile & offline functionalities tailored to your industry's needs.