12 • 2 • 2018
TenForce Speaks at Open Belgium 2018
We are happy to announce TenForce as partner and speaker at Open Belgium 2018, a community-driven annual conference about Open Knowledge and Open Data, hosted in Brussels on March 12th. It's packed with interesting talks and discussions about the openness of Belgium, from a local point of view to a European perspective.  Three of our colleagues will be there to talk about how to smartly use data and linked open data in the field of touristic services and utility roadworks.
A Journey to Linked Open Touristic Data
Touristic information lends itself perfectly to be rendered and consumed as linked open data. Because typically touristic data are generated by different stakeholders and are distributed and enriched to be reused, in as much as possible contexts and apps and by as much as possible tourists and touristic agencies. We exemplify why linked data must become the native format in the processes of every cultural agency and not just 'the last step before publishing" as it is still too often conceived. More info.
Speaker: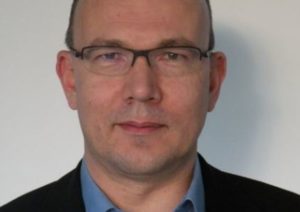 JOHAN DELAURÉ
Program Manager, TenForce
Eliminating Data Roadblocks to Get By Traffic Roadblocks Without Pain
We experience daily the annoyance caused by infrastructure works. Governments at all levels, utility providers (water, electricity, gas, telecom, sewer), and public transport are increasingly exchanging data on the planning and execution of these activities. Being partner in these processes, we give an overview of the exchanged information embedded in a vision on how open data processing can create an open data landscape in which government and private sector collaborate. More info.
Speakers: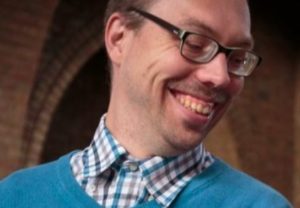 BERT VAN NUFFELEN
Lead Architect, TenForce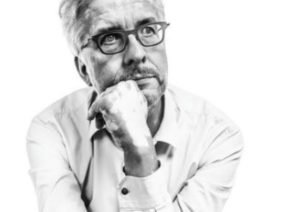 BASTIAAN DEBLIECK
Chief Commercial Officer, TenForce
Who is this conference for?
This conference is intended for everyone interested in Open Data and Open Knowledge. It is an event where IT-experts, local authorities, Open Data hackers, researchers and private companies have the chance to catch up on what is new in the field of Open Knowledge in Belgium and beyond. It's a day where data publishers sit next to users, citizen developers, and communities to network and to openly discuss the next steps in Open Knowledge and Open Data. For more details visit the Open Belgium 2018 website.