फ
Incidents
Capture, track, investigate and report incidents using one enterprise-wide system.
ܛ Get access to your free trial today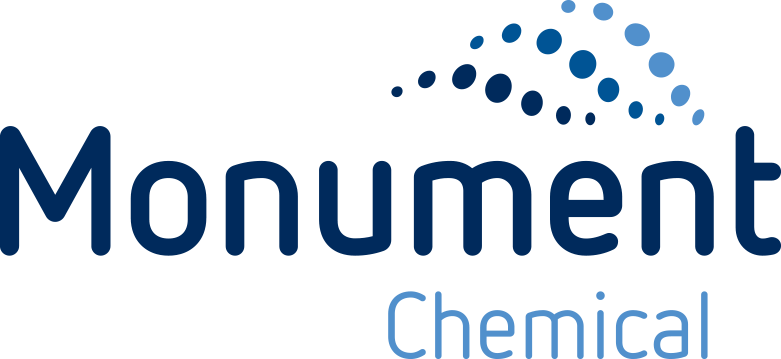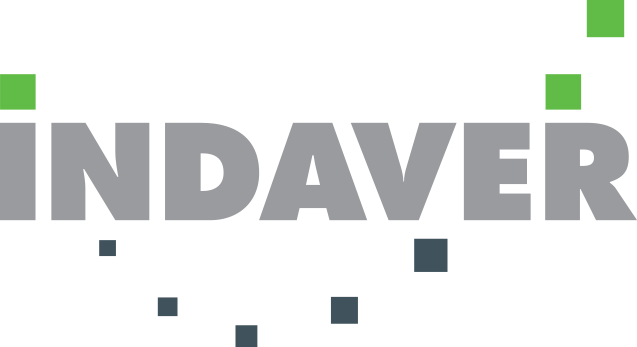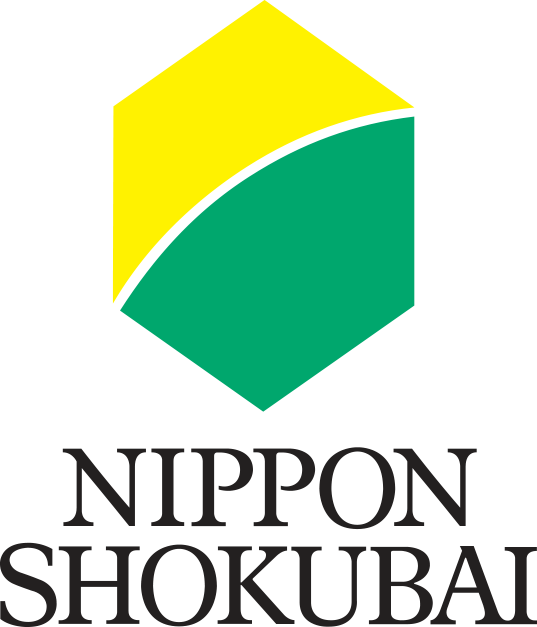 Unmitigated exposure to risks can lead to workplace injuries, loss of business , damage to corporate image, lawsuits, claims and other unwanted outcomes. To avoid those pitfalls, organizations resort to technology to foster a proactive safety program. TenForce is an easy to use solution for end-to-end incident management. From reporting to root cause analysis, intelligent dashboards, transparent & centralized CAPA follow-up and improved EHS performance, you only need one solution.
Most of our clients are running their operations in hazardous environments where incidents are just waiting to happen. They chose TenForce to tackle problems such as data scattered in email, paper documents, aging systems and spreadsheets and to avoid potential loss of business due to unexpected downtime and/or damaged corporate image. A unified system for managing incident management, able to integrate with all the other critical areas of process safety brings back control in balancing employees safety, regulation compliance and production performance.
Respond quickly and confidently. Reduce incident rates and foster a proactive safety culture.
Make It Easy for  Employees to Report Incidents and Near-misses
Engage your people to report events through easy to use forms and a user-friendly digital system able to capture data through mobile devices even in no-connectivity areas. All data is synced 24/7.
---
Instantly Update the Right People When an Incident Occurs
Through automated real-time alerts and email integration the right people are always kept in the loop, no matter if they are at their desk or on a mobile device.
---
Eliminate Overlooked Steps
Centralize incident data and ensure consistency using established workflows and standard company or production site specific forms that match existing processes and allow you to evolve over time. Perform in-depth investigations on time. Retrieve data from multiple sources and identify the underlying root causes of incidents.
---
Ensure Compliance and Keep a Clean Audit Trail
Improve data traceability and foster a proactive safety program. Comply with regulatory requirements ISO, OSHA and others. Create a transparent overview of the company's incidents and risk management KPIs, and keep your team up to date with 24/7 data access.
Key Features of TenForce Incidents
ऐ Realtime Dashboards & Reports (standard EHS indicators)
घ Incident types and custom forms custom configuration
झ Support for (mandatory) safety and prevention meetings
ध Root cause specific CAPA plan creation
द Pre-defined or event-type specific approval and workflows
ण Automated task management and action tracking
ह Email notification and automatically triggered escalations, based on risk score
ऌ Mandatory reporting to Government and other agencies;
ए Fully integrated with other process safety areas (shift logs, audits, maintenance tasks etc.)
इ Mobile ready even in no-connectivity ares, 24/7 sync

Implementing the TenForce Audits module brought our clients immediate measurable results:
increase in near-miss events reported and solved
increase in tracked and completed CAPAs
The TenForce Incidents Management Process
One software solution for end-to-end Incident And CAPAs Management.
Predictability and reliability are the bedrock of the manufacturing business. And manufacturing by nature is all about established processes. Learning from our clients, we built TenForce Incidents to map the operational reality of your plant.
Incident Capturing and Tracking
Capture all incidents;
Identify and record safety issues, near misses or data breaches;
Track incidents by type, site or injury outcome;
Rule based email notifications.
Incident  Investigation
Manage investigation lifecycle;
Perform root cause analysis;
Notify relevant users and departments on findings;
Monitor incident frequency rates and map them to risks.
Corrective  and Preventive Actions
Create  CAPA management plan;
Assign ownership by Role, Group or Individual;
Monitor incident frequency rates and map them to risks;
Rule based email notifications;
Daily task reports.
Reporting  & Analysis
Enable flexible reporting;
Track and measure incident data against safety KPI performance;
Record and report incidents for regulators to ensure compliance;
Gain insight into incident trends and devise corrective plans to avoid them.
Get free trial access
Get free trial access to the TenForce pragmatic process safety management solutions today! Complete the form and experience firsthand our integrated EHSQ web-based platform with mobile & offline functionalities tailored to your industry's needs.